Why you need to join a Design Community?
Connect and Socialize with other designers with the same interest.
Develop skills and experience while sharing your design skills and knowledge with others.
Being Active makes your name known. Which is good because you are marketing yourself for free by just participating and showcasing your designs.
Probably you'll Meet your first Client. 🙂
Some designers create things to show you what they did. I design things to tell you what I solved.
– Brian Yerkes
Join Design Contest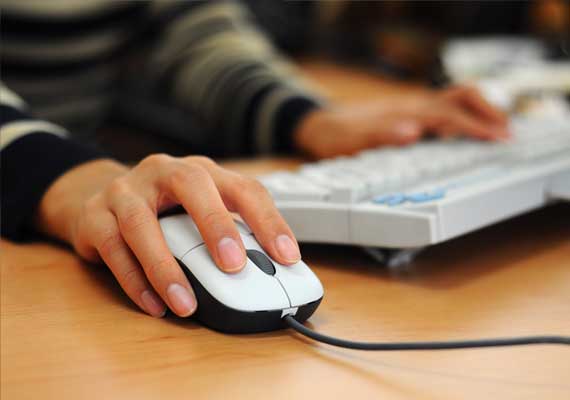 During the time I was in college I was lucky enough to be chosen to participate in a design contest in school where top designers from each class were required to join. After that I asked my self, "are there design contests on the web?" and gladly there are. I found out from my friend on deviantART. During that time, I was on the stage and I have already showcased tons of my designs but still I haven't got any client and I wanted some cash from all of my hard work. For me, the best solution that time was to join a design contest.
So how do Design Contests work?
Buyers or contest holders run a design contest based on a category like web, print, or logo. Everyone can participate on the design contest and can win.
Note when joining  a contest:
Take this as your first client and meet their needs.
Give your client at least 2-3 design alternatives.
Show some interest and talk to client on the feedback section.
By doing so, you are letting your client think that you are really interested and he/she will probably choose your work. Then you will be rewarded with a pot of dollars.