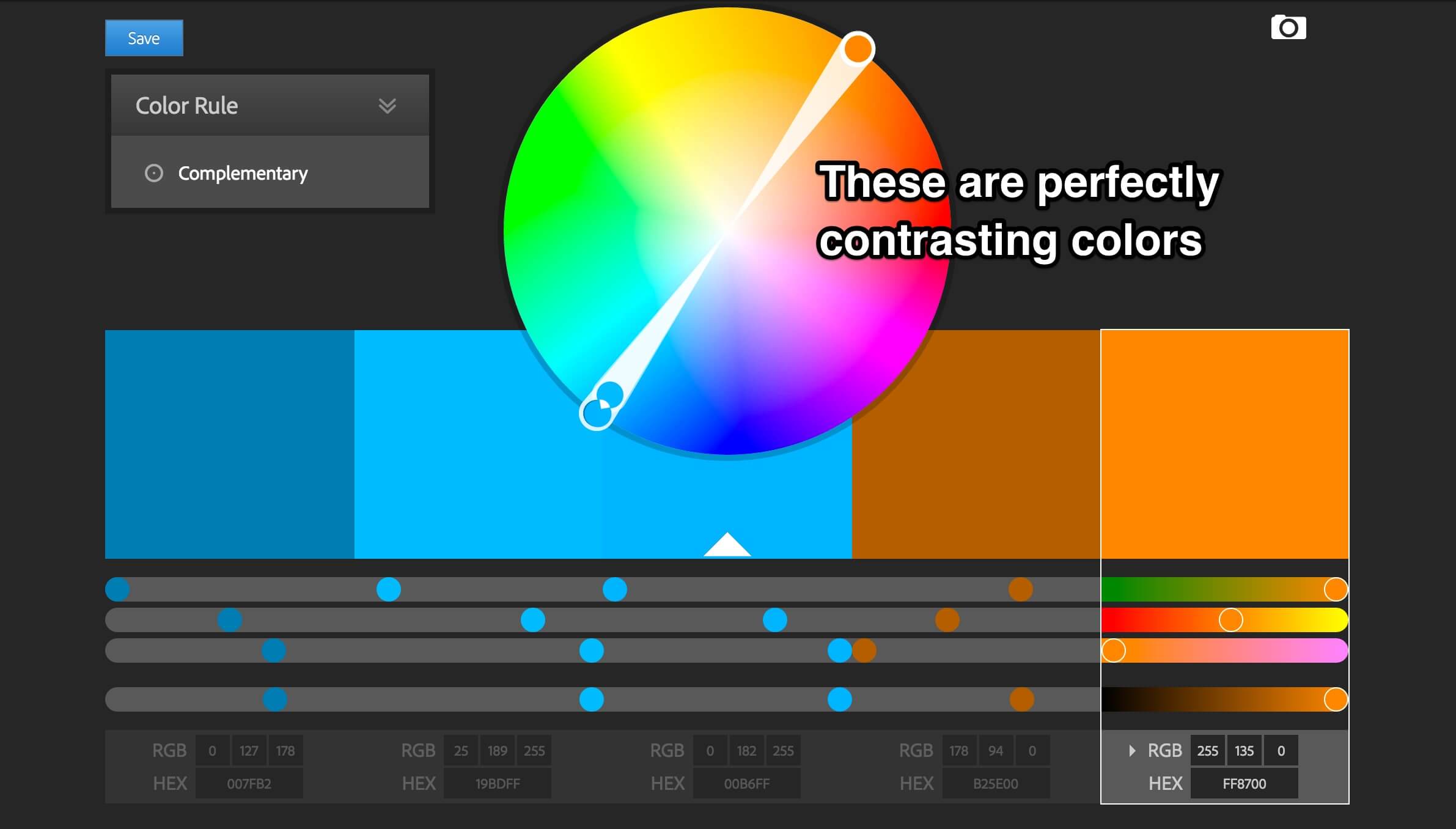 11. Use a line (or two) to create a sense of order
Lines help to anchor items in an image and create the sense that there is an overall order. Use lines in your image by putting them around blocks of text – there by anchoring the text. You can also put lines as "separators" between various elements in the image. In this latter case, the sense of elements being separated furthers the feeling of planning and coordination in the design.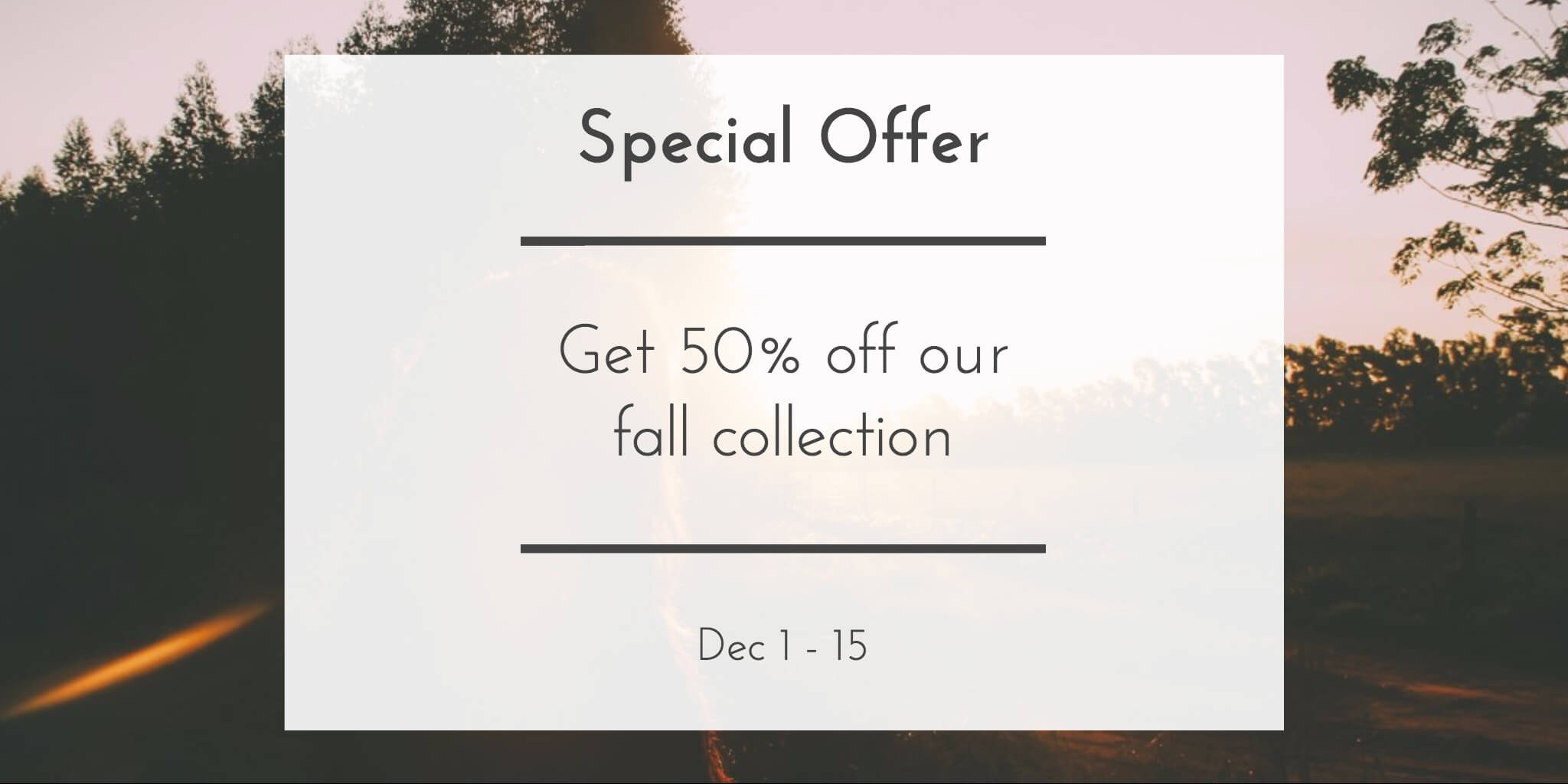 12. Plan your design
We put this tip mid-way through the list of tips to mirror where planning usually falls in most people's graphic design process. Rather than having planning as the first essential step, the average non-designer only begins to think seriously about their plans for a design AFTER they're well into the design process. The planning stage doesn't need to be long. In fact, it can just be a minute or two. But if you know what you want to accomplish before you start designing, you'll get things done much quicker.