8. Rinse and repeat
If you're working with multiple designs across an ad campaign, website, or other project – it may be easiest for you to just rinse and repeat. That is, copy your design and then just swap out the elements you need changed. That ensures the format is the same, even as you change the content.
9. Use font variants
You can add plenty of variety, while still keeping things feeling consistent. The key is to use text from a single font "family". An example of a font "family" would be Arial which has the basic Arial font, along with variants like Arial Black, Arial Narrow, and Arial Rounded MT Bold. These fonts all look different. Yet there is enough of a common thread between them that it will give a sense of consistency when used together in designs.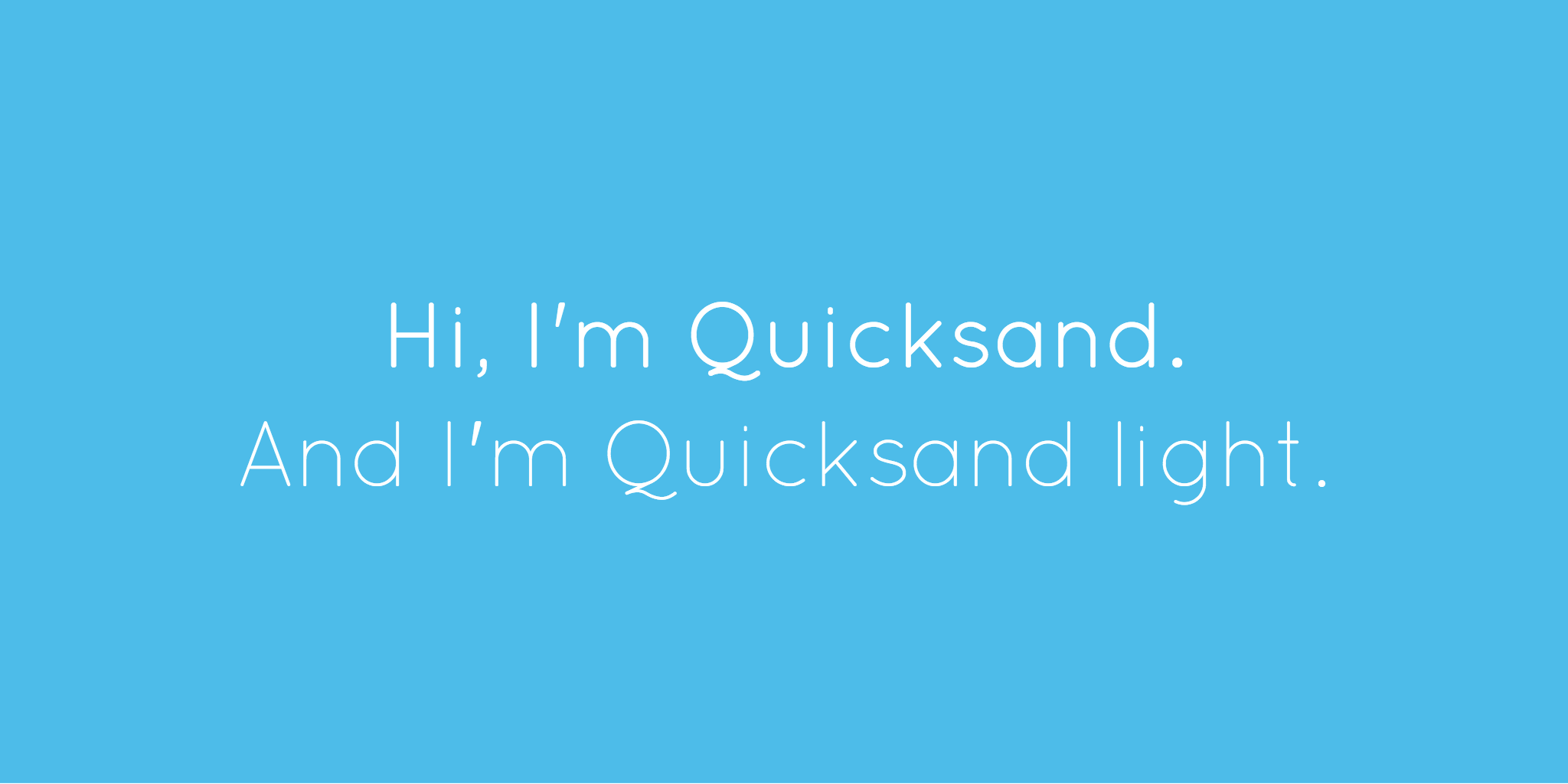 10. Take full advantage of contrasts
Using contrasts helps to add "attitude" to your design, as well as make certain elements stand out. There are plenty of ways to generate contrasts too. You could use contrasting colors, fonts, or even contrast amounts of space between items in your design.
Think about it in a real world context too and you'll see why this makes sense. A seven foot tall person (wrestler Andre the Giant, for example, or basketball player Yao Ming) get attention because they contrast with the general population. The same holds for contrasting elements in your design.
If you want to identify which colors contrast, use a color wheel like Adobe Color.