When dragging items, grid lines will automatically appear making it super easy to line up objects.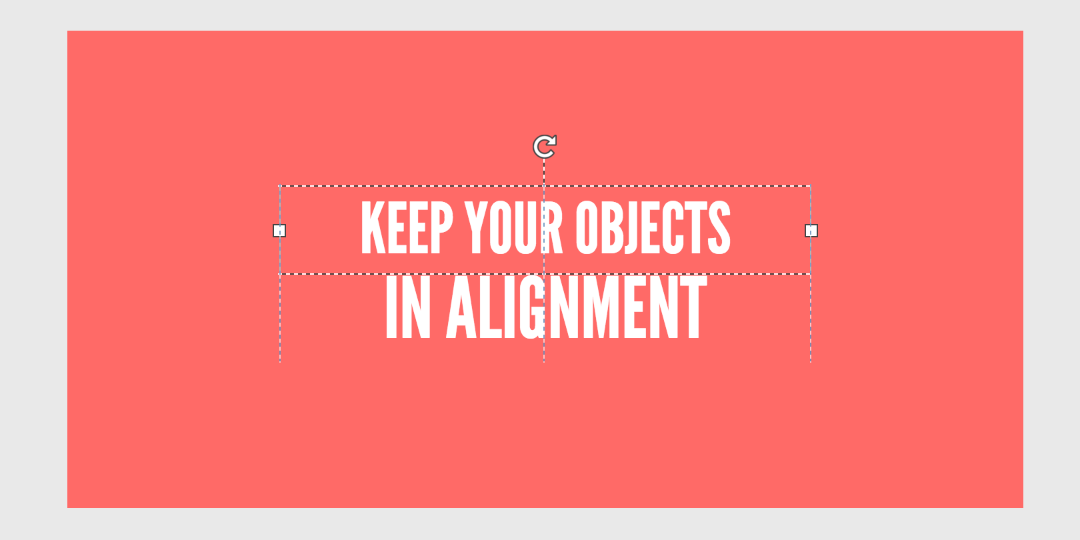 6. Use icons to support your message
Icons are like black pepper. They can be sprinkled on top of whatever design you're cooking up. And the icons will add extra spice to your design, ensuring that it "tastes" great. We use icons quite extensively to reinforce the content of our blog posts.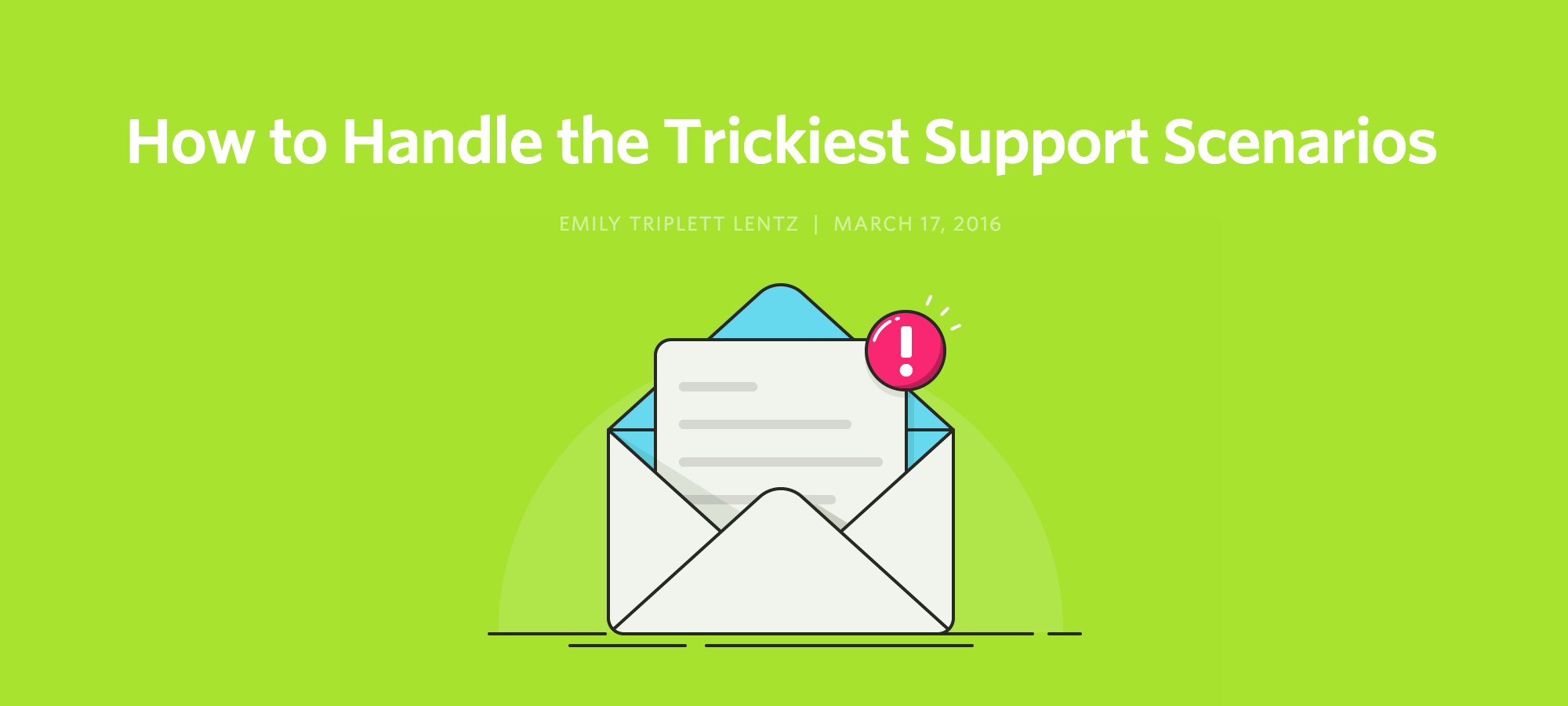 7. Follow your own design rules
Rules, what rules? The ones you set for yourself.
These probably won't be specific rules. But rather cases across your design where you use a particular set of colors, lines, textures, etc. If you're set on that choice, don't turn around and do something contrary to it. Stay consistent with your "design rules", to ensure consistency in your image overall.