2. Don't get carried away with fonts
Ideally, you want to limit yourself to 1 or 2 fonts. This keeps you from having to worry about tons of combinations. If you're going to use multiple fonts, use one for the header and another for the body.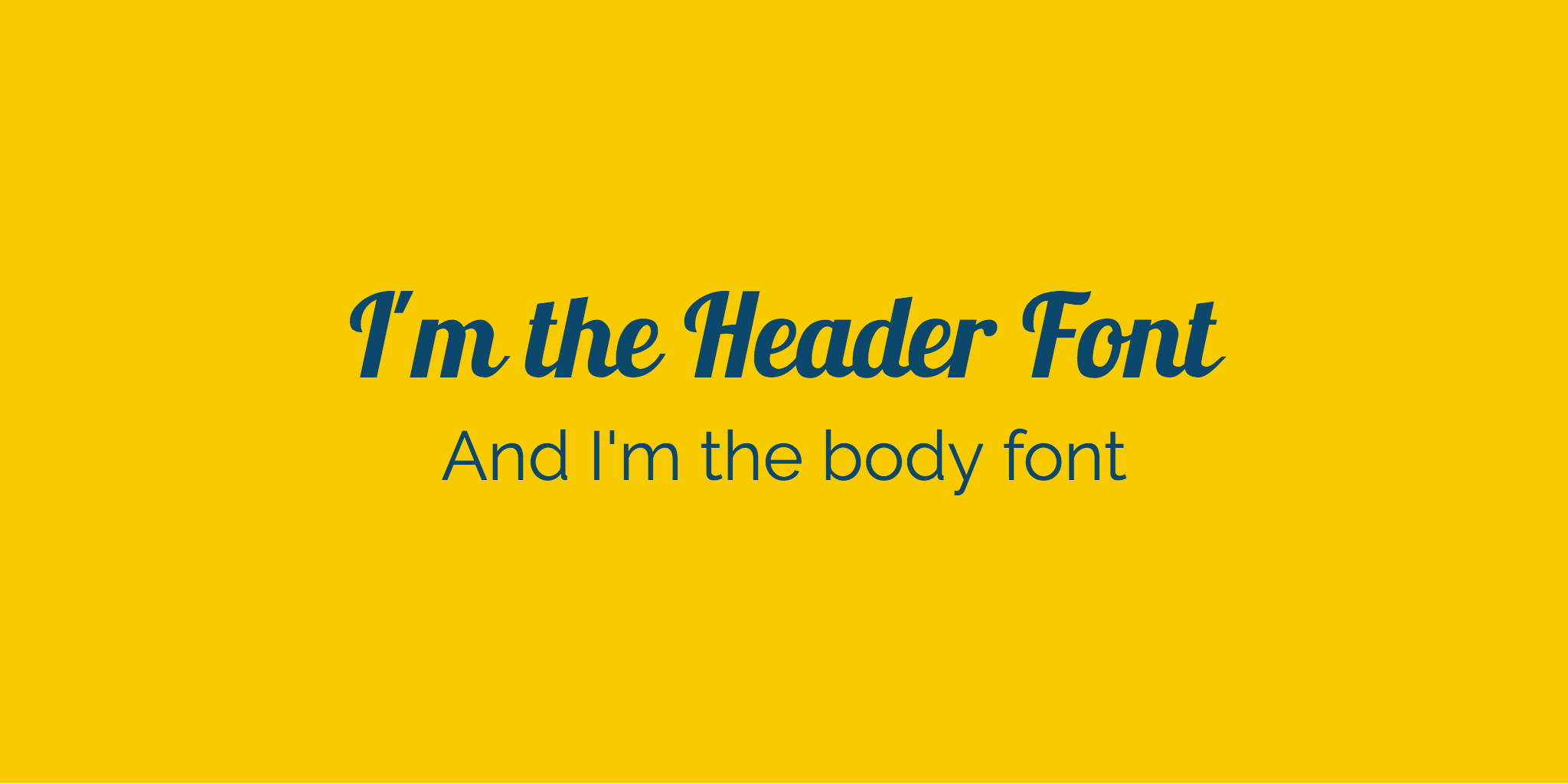 3. Have a "Swipe File"
This term comes from the copywriting world, but it's equally applicable here. A "Swipe File" refers to instances of good copy that copywriters see. In our case, it'll mean instances of good design that you see. Take those examples, store them somewhere (your computer, dropbox, etc.) and then bring them back when the time's right. Provided you don't rip off someone else in their entirety, there's no shame in borrowing a little design brilliance.
4. Don't be afraid to blank out
No, not blank out in the sense of spacing out. Rather, don't be afraid to leave blank, white space in your design. Sometimes, as they say, less really is more. Often designs get so cluttered that some white space with nothing occupying it will actually enhance the design. This may call for a bit of a mental adjustment on your part. But with the right change, you can use this simple concept to jump past seemingly "expert" designers.
If you want a lesson in how to utilize white space, look at any marketing image created by Apple.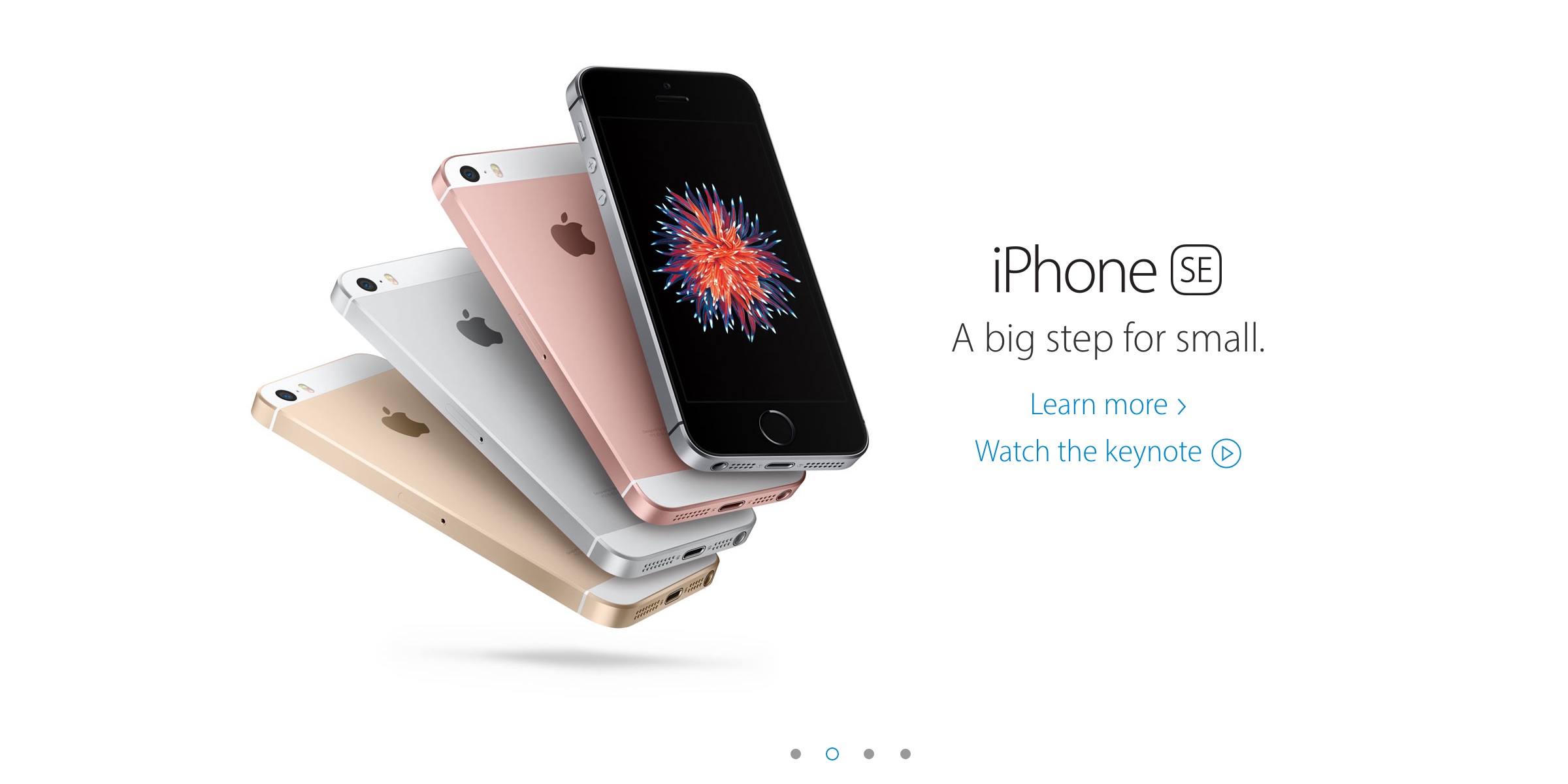 5. Align your objects
This helps to keep design elements in a presentable order, regardless of their differing sizes. Proper alignment is an easy way to give your images a sophisticated and professional look.