I have a confession to make…
I am not a trained graphic designer. But if you're reading this post, you're probably not either. And I'm guessing you're not heading to art school anytime soon.
Now here's the good news…
If you're designing images for blog posts, social media or online ads, you don't need a degree in graphic design. You just need to wrap your head around some best practices. And that's where I come in. In this post, we've put together 17 graphic design tips that all non-designers need to know. If you follow them, you'll be well on your way to producing awesome graphics for all of your online needs.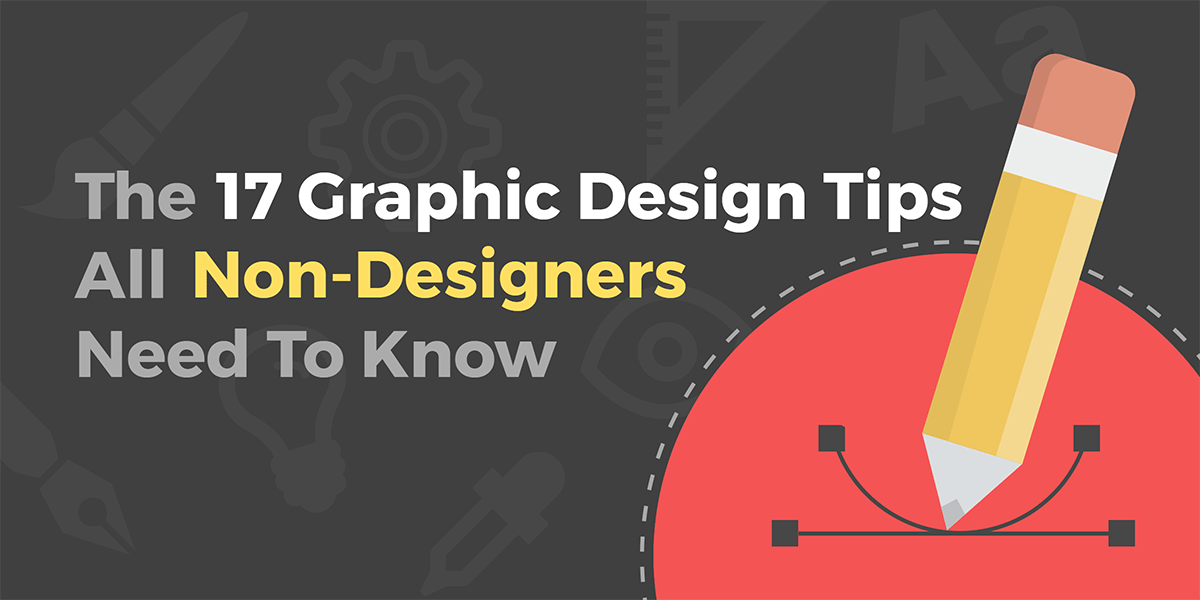 1. Start with a great color palette
Ever notice that the best designs tend to have beautiful colors? That's no accident. Choosing a great color palette is one of the keys to a great design. Now before you cringe at the thought of choosing your own colors, you don't have to. Using a site like ColourLovers will give you access to millions of beautiful color palettes. Just find a hex code you like, and use it in your design.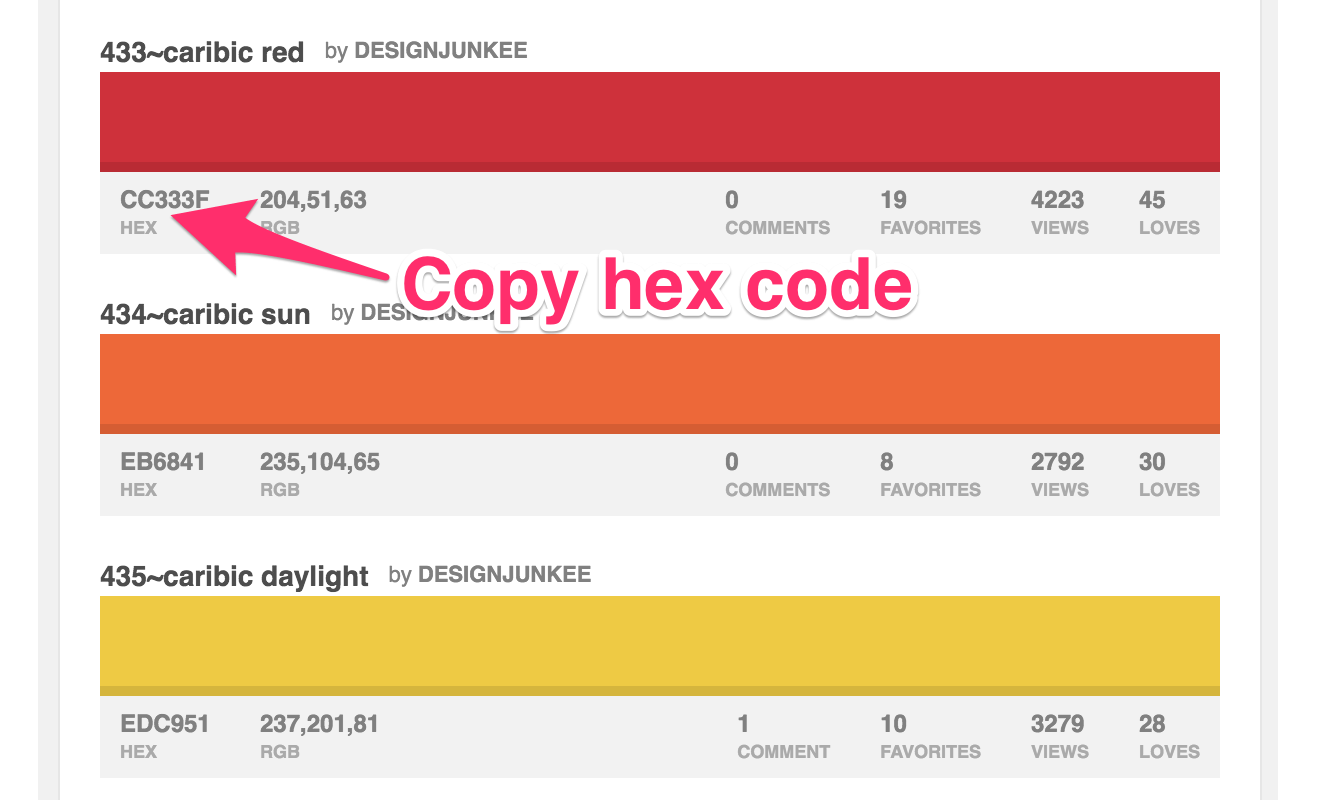 Here are some great resources for finding color palettes:
ColourLovers
Coolors
Adobe Color